Experimental Ambient producer Headphone Activist recently spoke to us about his past and upcoming releases with Dreamscape, his inspirations, and what makes him tick artistically and aesthetically.
We know you didn't always make ambient music, what led you to this genre and wanting to work with Dreamscape specifically?

Over the course of my project I have been putting out random ideas I had been working on with ambient / film influenced sounds.
2020 Ambient Records Release:

I had always wanted to have this type of music be a stronger focus point of my project, but the American electronic scene (Labels, Blogs, etc) have always been very hesitant to support that sound. I think over the next year or 2 we are about to see that change drastically after labels like Dreamscape have been making so many positive moves in the ambient space. (the same thing that happened with lofi will happen with ambient music to an extent)
2019 Ambient Records Release:
Working with dreamscape was just a no brainer, I consider myself very fortunate that their team likes my music and has brought me in and is releasing some of my records.
What was the process like in preparing demos for Dreamscape? Walk us through your creative process.
The demos came together pretty fast, I had been listening to their youtube mixes since the start of 2023, and had found so much inspiration from their catalog.
(floatinurboat) in my opinion, really captures so much empathy and sadness with this record. To me, it's a work of art. Production wise, I basically spent 10 hours a day in my DAW, writing different ideas and continuing to progress my demos until I felt they were ready to be sent in. The last piece of the puzzle was picking up (Oneheart and Antent's) ambient sample pack. Having this pack really helped me to build a foundation for my sound as well as a ton of helpful tools to help get my ideas started for the demos. Hands down it's the best sample pack I have purchased all year.
3.Dreamscape has some incredible art and visuals to reinforce their aesthetic. Talk us through how it has inspired the overall moods of your songs?
The art I think plays a major role in why their label is so unique. if you go through the Dreamscape playlist on Spotify and look through the art for all of the music they have put out. It's dope to see how much the visual art fits the audio side of the label. From what I understand the original art direction was started by the label owners and is now curated by them and the team at Dreamscape. Over the summer, I have had the chance to link up with their lead designer Eric who has been the artist behind all of my Dreamscape album covers.
Working with him has been great, his style is pretty dialed in, so all I have to do is send over an idea or two and he sends back the art. There hasn't been an album cover he has made that I have asked for changes on. That's pretty rare.
Here is a look at some of my favorite album covers he has made for the label: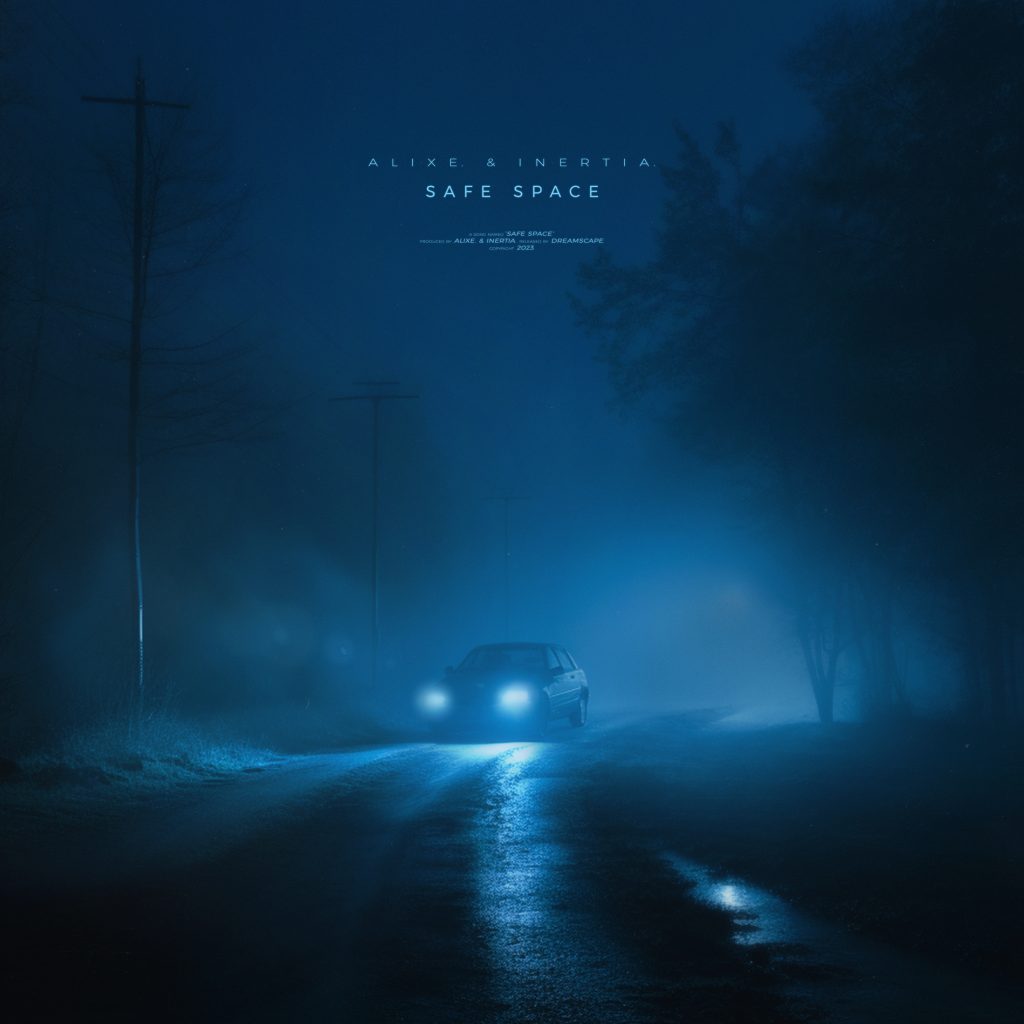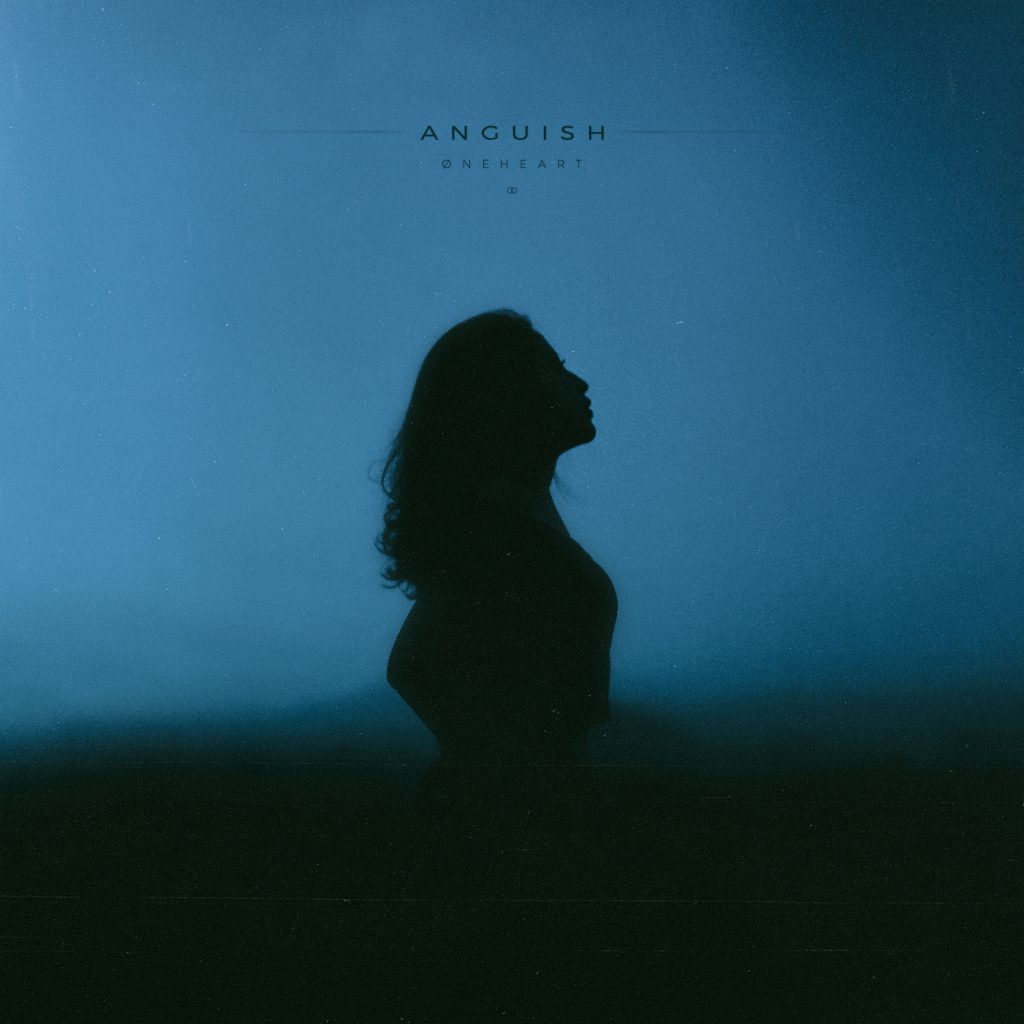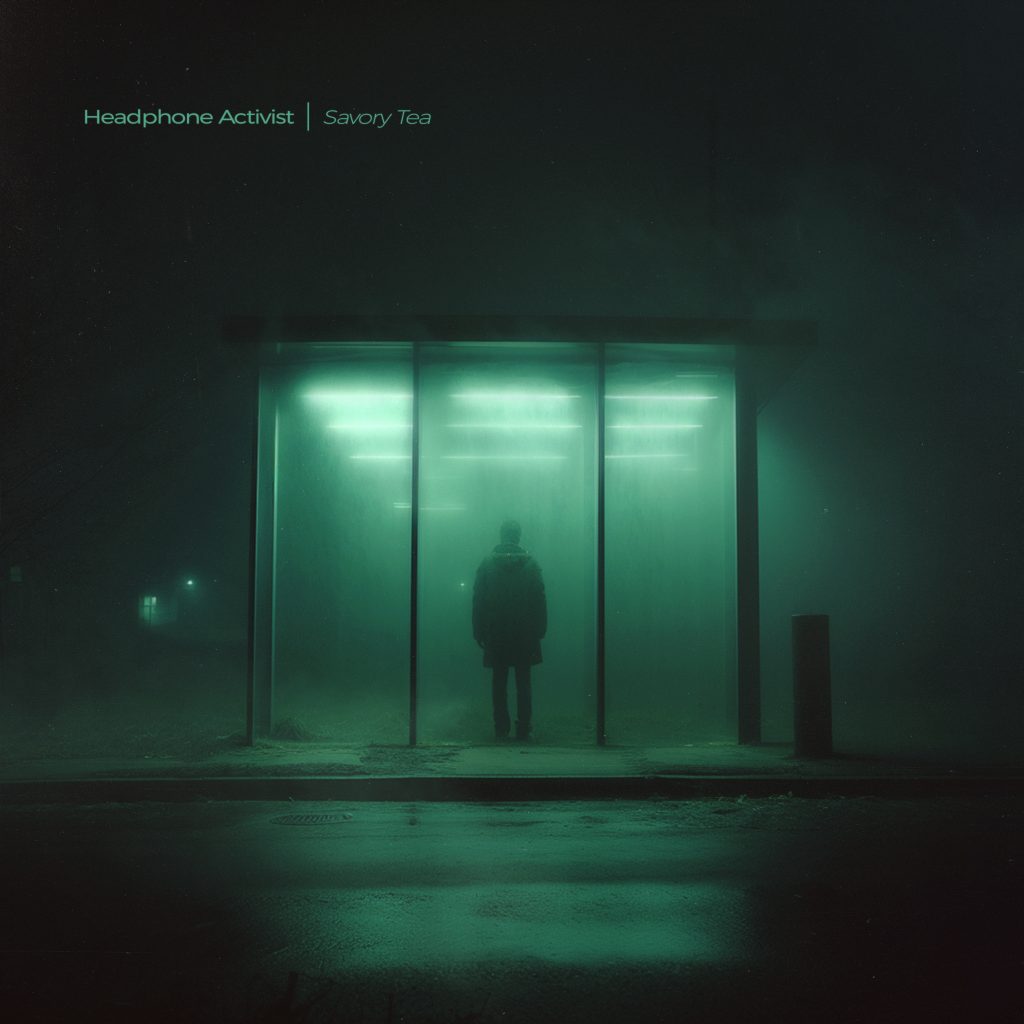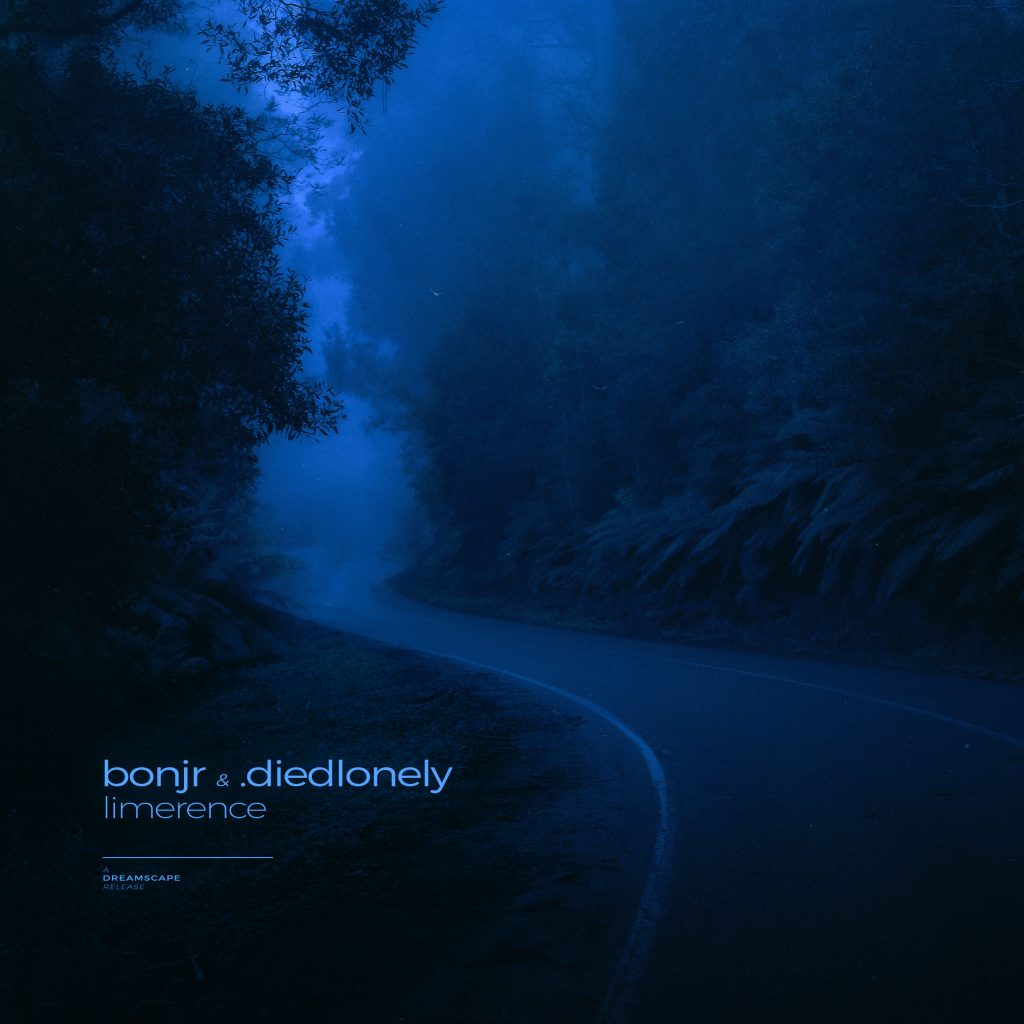 4.Talk us through releasing 'sleeping through a rainstorm'. What was it like getting onto Dreamscape?

"sleeping through…" was one of the first full demo's I wrapped up, the track came together over the course of a weekend in the spring. Once the record was ready, I sent over the master, their team pretty much handles everything from there, which makes my life much easier from an artist perspective. Eric put together the artwork (in-house) as we discussed, then Dreamscape worked with me on effective marketing strategies for the record, and then basically it's just a matter of waiting for your record to be released. It's not an easy job for their team, the amount of demos they get is pretty insane, so the fact that they keep everything running so smoothly is impressive to say the least.


5.What makes Dreamscape stand out from other modern music labels?

Aside from everything we have already spoken about…I'd say quality, supporting their artists releases effectively, & originality. If you look around YouTube, Spotify, and other music platforms a lot of companies are starting to copy dreamscape's look, sound and aesthetic. A few do a really good job of standing out on their own as unique ambient labels, but for the most part its a lot of people just copying the labels look, sound, and aesthetic. This is how the music world has always worked unfortunately, however the positive is, if everyone is copying Dreamscape then you know their label is doing it right.


6. Tell us about this month's release, 'savory tea'?

This was another one from my first round of demos. The record is…minimal. The idea for the record was written while I was watching it rain all day here. The general tone I was going for was a song you might hear playing in a "tea house" or sitting in a covered area while watching it rain outside. I love the feeling I have on rainy days like that, moments like that make me super grateful to have a warm home to hide away from the storms outside.
7. Dreamscape has some incredible artists such as antent and oneheart. Are there any other artists on the roster that inspire you?

The list would take forever to make so I am just going to highlight some of the dreamscape music I have been enjoying. Apathy has been one of my all time favorite dreamscape records from (øneheart), however this one he just put out with (leadwave) is starting to become my new favorite.

(Antent & vowl) new song 'broken' is going to be a great record to play this fall, I'm excited to have this on rotation when I go to shoot photos of the leaves changing this autumn.

Willix came through with an awesome soundscape styled record, It feels like this should be put in a horror movie or some type of ominous movie soundtrack.

Futureville put this one out last month, I loved the melody on it.
Everyone should know "stellar" by now, (.diedlonely & enouement) they really capture the dreamscape aesthetic with this one, for me it's right up there with apathy.
The nostalgia on this one from (endless withdrawal) is worth checking out as well.

Follow Headphone Activist:
https://linktr.ee/headphoneactivist
Follow The Visual Artist: