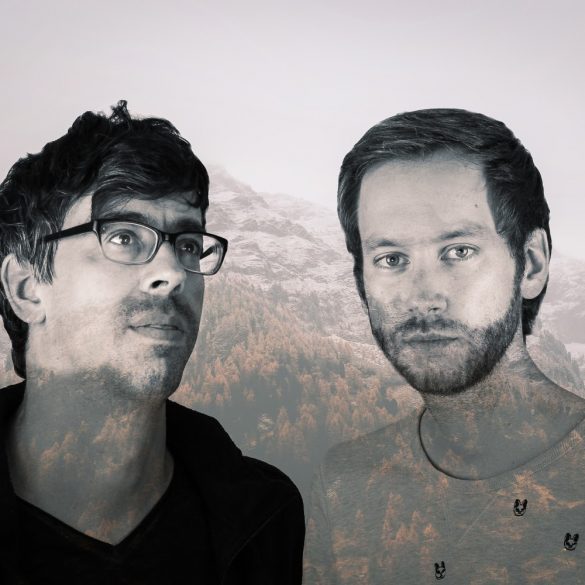 Live electronic Dj- duo, KIDSØ, has created a masterpiece in their heartfelt video for their single 'Apart'. Released via Finest...
Read More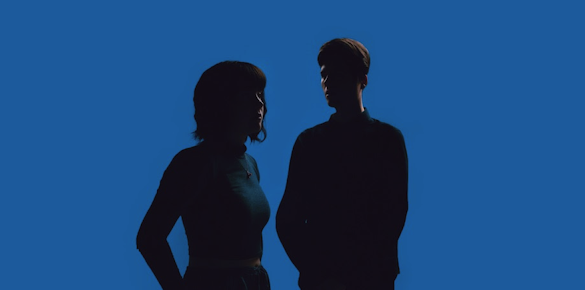 Brother-and-sister band Tennyson have released their new EP, Uh Oh!, out today via OWSLA. The duo's eccentric energy during their...
Read More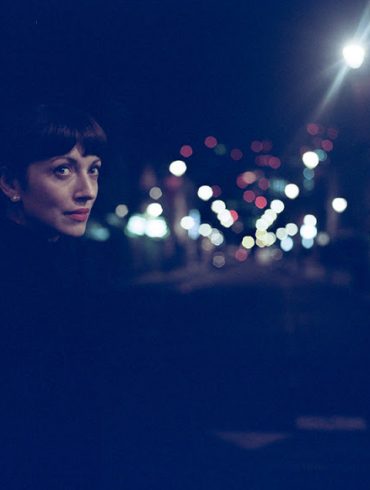 Elena Tonra, guitarist, vocalist and lyricist of Daughter, has announced details of a solo project. Running parallel to Daughter, she has assumed...
Read More