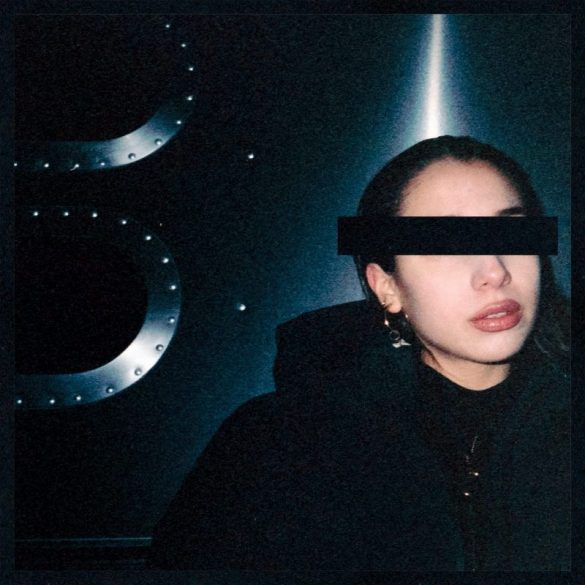 Engrossing and rich in texture would best describe downtempo duo ERA C's first-ever album release DELIRIA. This album release comes...
Read More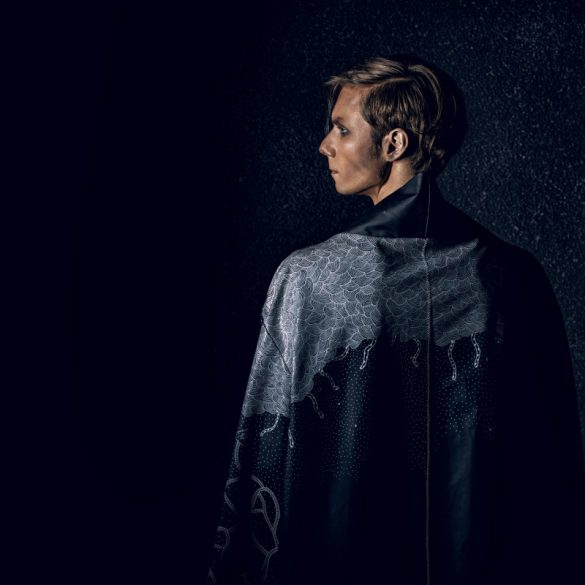 Ka Fu has outdone himself once again his new single, 'The Hope Is Open', which features on his upcoming album...
Read More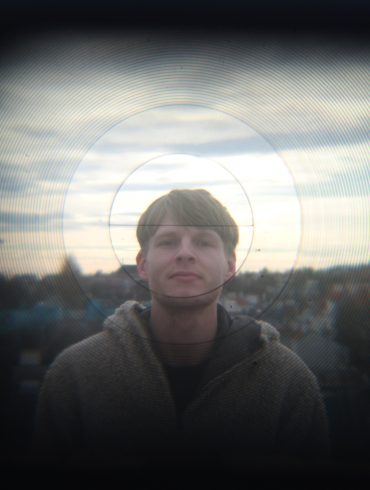 Join us as we venture into the land of chilled beats this Friday afternoon. First on the radar is Liminka's...
Read More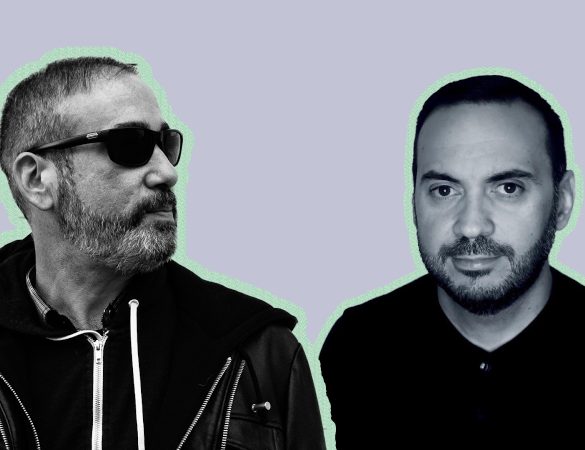 Image: Li Zhang Calling all downtempo & trip-hop lovers to the foreground – after much talk in the past weeks...
Read More