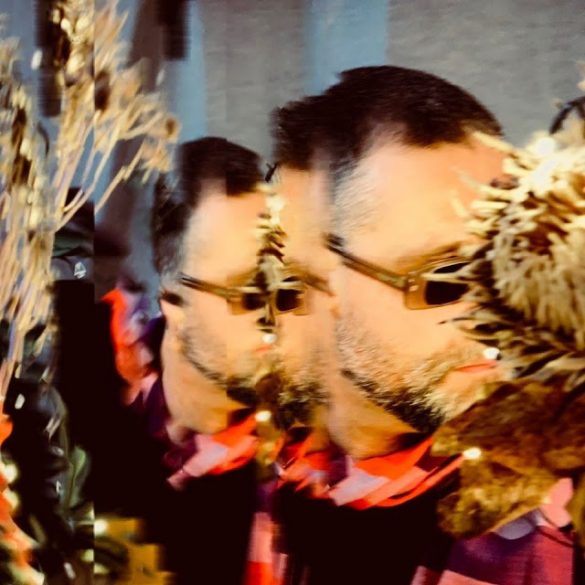 Back in the days when isolation was just for hermits & convicted psychopathic criminals, Wu Cloud waved goodbye to his...
Read More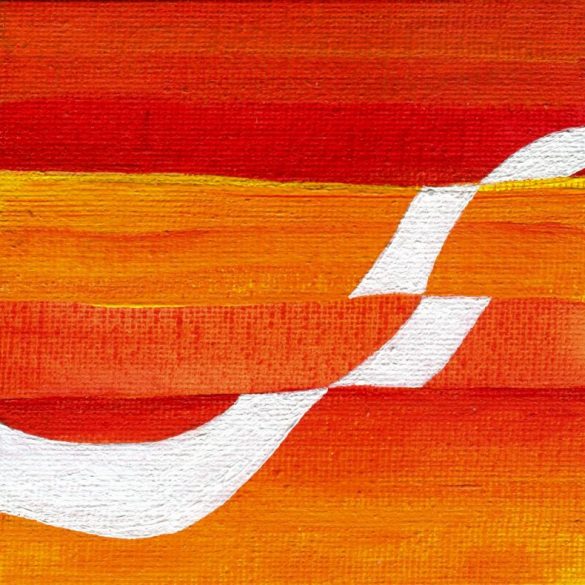 Lomea is a multi-instrumentalist producer and fine artist, born on the outskirts of south London. He has just announced the release...
Read More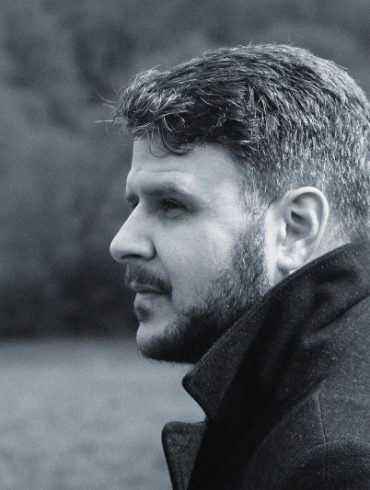 Photography credit: Daniel Blenman Self-taught music producer and label head Zeb Samuels has shared his new EP Vibration Exploration. The...
Read More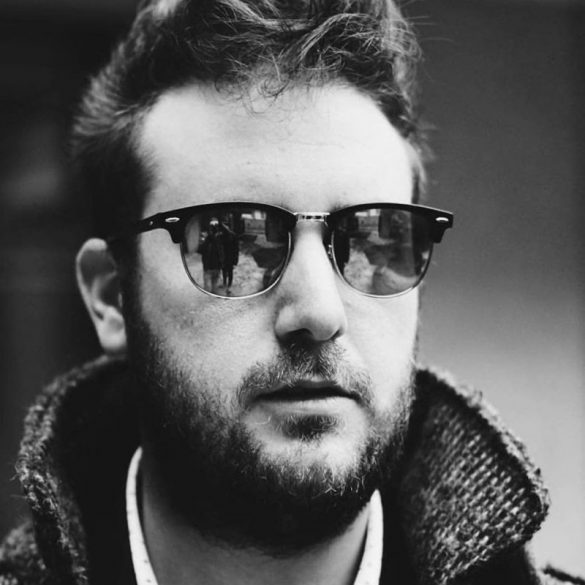 Italy-based multi-instrumentalist musician Federico Calandra, aka Virus expresses his emotions through music. With having experience playing with bands, Federico Calandra...
Read More