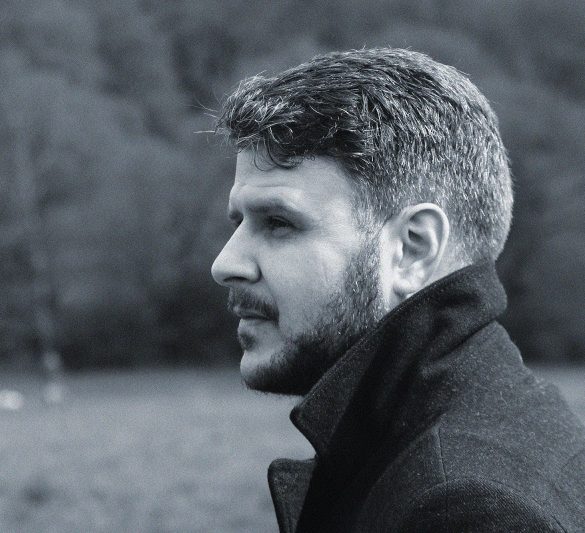 Photography credit: Daniel Blenman Self-taught music producer and label head Zeb Samuels has shared his new EP Vibration Exploration. The...
Read More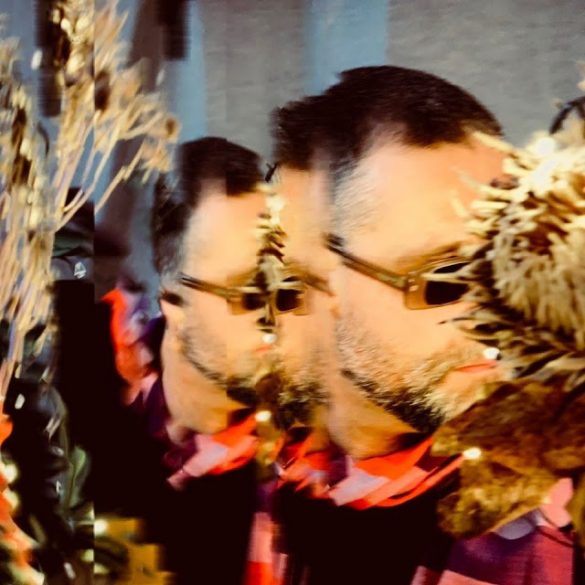 Back in the days when isolation was just for hermits & convicted psychopathic criminals, Wu Cloud waved goodbye to his...
Read More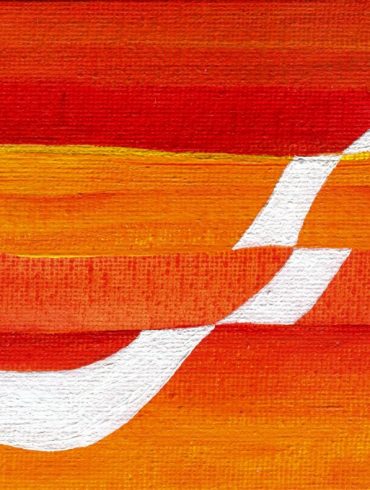 Lomea is a multi-instrumentalist producer and fine artist, born on the outskirts of south London. He has just announced the release...
Read More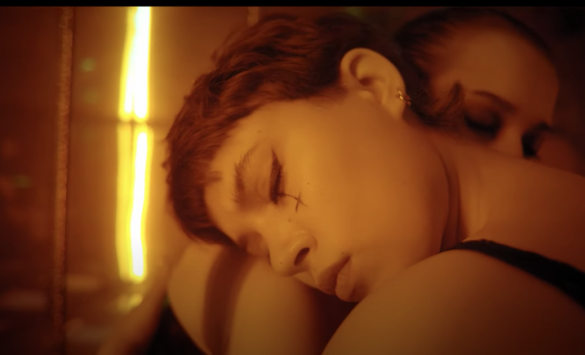 Cold Faith is a Japanese multi-instrumentalist who makes music to share his inner emotions. In 'Crying for the moon', he...
Read More