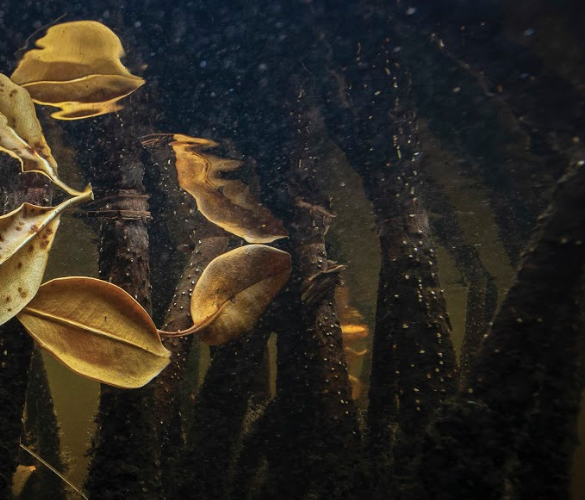 When the first Placid Angles album dropped in 1997, John Beltran was already an established force within dance music's then-emerging...
Read More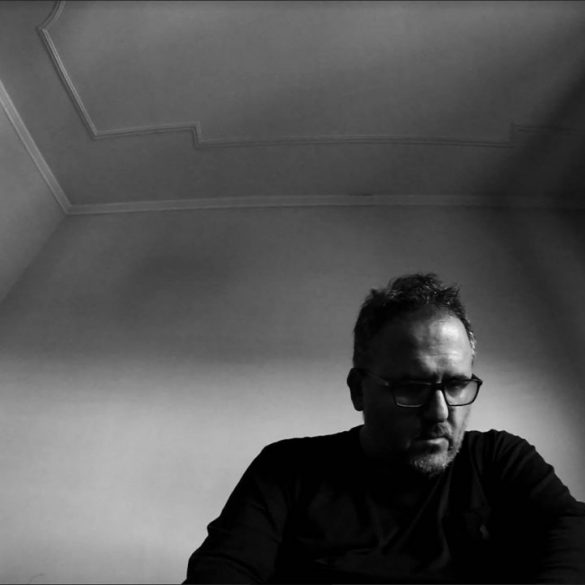 Experimental IDM producer Vincenzo Ramaglia has released his latest single, 'La parole 5'. The track follows the release of 'La...
Read More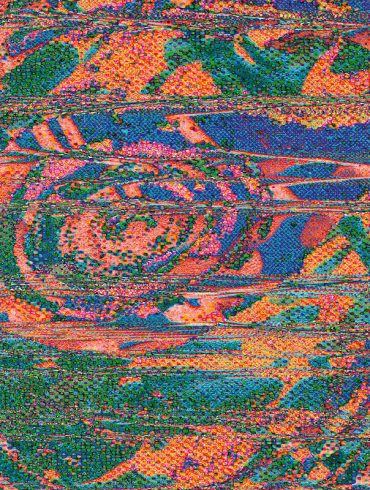 Artwork by: Guillaume de Ubéda Piezo returns to Facta and K-LONE's Wisdom Teeth imprint with a 5 track EP of...
Read More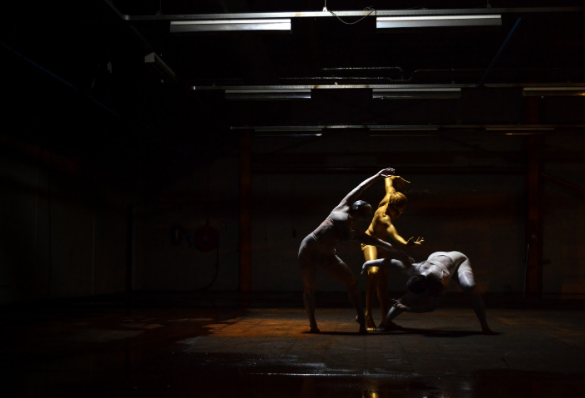 Filled with multiple meanings IDM composer Bastian Benjamin has shared his thought-provoking music video for his single 'Concrete'. Through dance,...
Read More