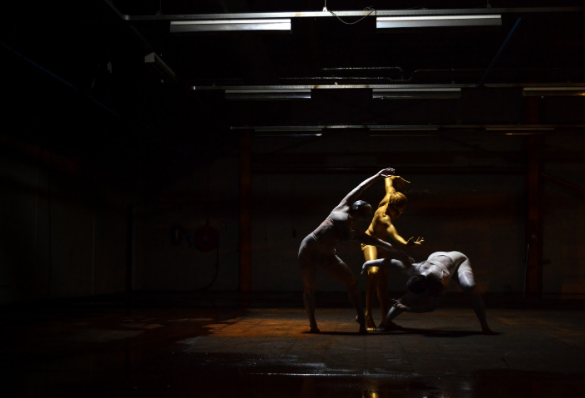 Filled with multiple meanings IDM composer Bastian Benjamin has shared his thought-provoking music video for his single 'Concrete'. Through dance,...
Read More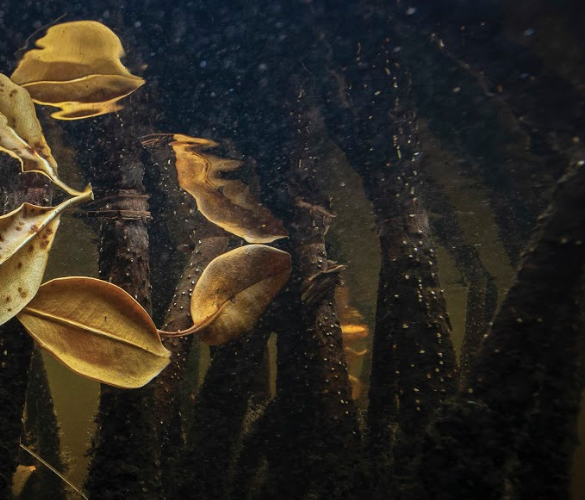 When the first Placid Angles album dropped in 1997, John Beltran was already an established force within dance music's then-emerging...
Read More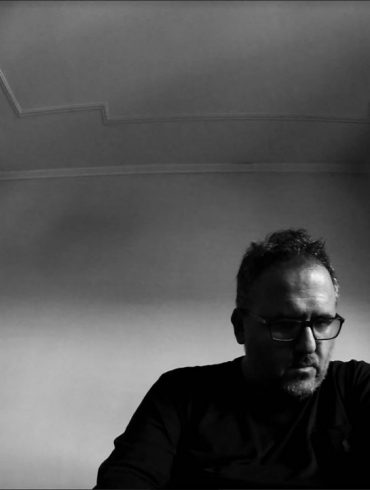 Experimental IDM producer Vincenzo Ramaglia has released his latest single, 'La parole 5'. The track follows the release of 'La...
Read More